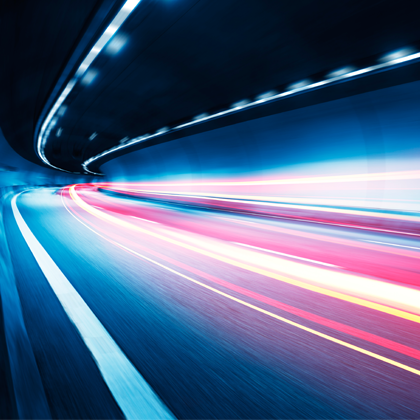 Whether you are a large listed company or a disruptive early stage start-up, planning a merger or thinking about funding options – our experts will offer you the right mix of legal and commercial advice.
Our lawyers think and act beyond their traditional role and seek to add value to secure you the competitive edge in an ever-changing business environment. We understand the need for bespoke solutions to ensure that deals are closed quickly, efficiently and successfully.
Through our Formal Law Alliance with CMS Singapore, a leading M&A firm with an international reach, our coverage extends to more than 700 corporate lawyers in over 65 locations worldwide who can assist in all aspects of corporate law and M&A, both domestically and internationally.
We have particular experience advising on international M&A involving multiple jurisdictions, legal frameworks and regulatory landscapes. We also advise frequently on joint ventures, restructurings, and other corporate advisory issues.
Read more
Read less